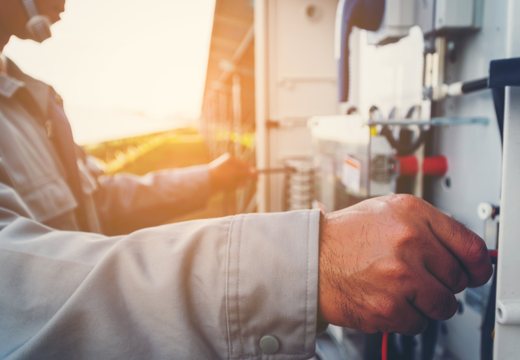 With the Electrical Emergencies service, you will enjoy the peace of mind of knowing that you can get assistance to sort out an electrical problem in less than 3 hours.
What services do we offer you?
Full assistance to handle electrical emergencies if there is an electricity outage in the house or any of its rooms at an exceptional price of €1.91 a month (excluding VAT)
Do you want peace of mind for your home?
You can sign up to the Electrical Emergencies service through any of these channels
If you want to report an incident or make any enquiry related to the Electrical Emergencies service, you can call the Technical Support service at 900 22 45 22, 24 hours a day, 7 days a week.

Benefits
Full coverage
We cover the total expense for materials, labour and travel costs for emergency repairs inside the home or premises, up to an annual maximum of €500.
Warranty
We offer you 2 years of warranty on any work.