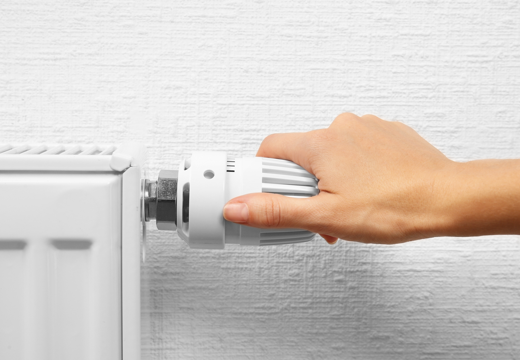 With the Iberdrola Gas Support service you will enjoy full peace of mind, since a technician will arrive at your business within 48 hours to deal with any unexpected event.
What services do we offer you?
Subscribe now for only €2.95/month (VAT not included) and get 3 months' free service.
Do you want to benefit from this service?
Sign your business up for electrical protection through any of these channels:

Vantagens

A discount amounting to three hours of labour and €50
In material for the repair of faults in your gas installation including the boiler or heater, the hydraulic heating circuit and gas appliances (except glass-ceramic hobs) with a limit of two faults per year.

No call-out fee and no limit on faults/breakdowns.

Breakdown assistance within 48 hours on working days.

Technical Support Service
24 hours a day, 365 days a year, so you can report incidents or make any enquiries related to the service by calling 808 50 20 50 Monday to Friday from 9am to 8pm.